"

The thing about hip-hop today is it's smart, it's insightful. The way they can communicate a complex message in a very short space is remarkable. "
— Barack Obama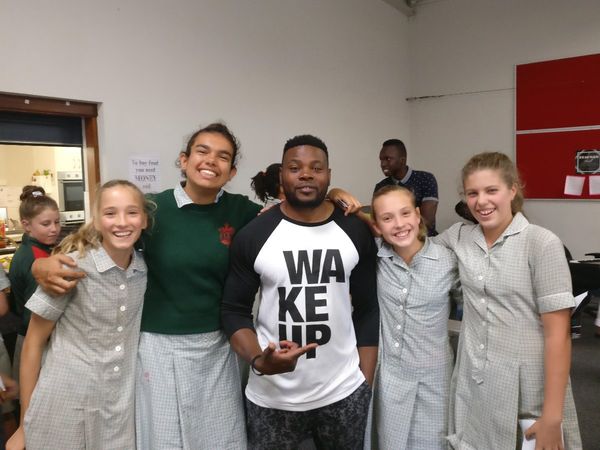 EDUTAINMENT
Chisenga Katongo, the rapper formerly known as 'Crisis Mr. Swagger' and now only known as 'CHISENGA' is an Australian, Grammy-recognised Hip-Hop artist with over 16 years of experience.
As a child, Chisenga was inspired by Hip-Hop and developed himself into an urban rapper by participating in various rap battles.

Ther rapper discovered Edutainment (education and entertainment) from a Hip-Hop artist (KRS One). He incorporated Edutainment in his workshops, along with other popular delivery methods such as Print and Electronic Media. These workshops include Hip-Hop, Dance, Singing, Poetry, Verbal Communication, Urban Art etc. The workshops and programs delivered have been proven to be popular among kids, youth and young adults.
The Edutainment program is set to work with Kids and or Youth and Young Adults plus Displaced Youth to help them find that inner voice that builds confidence and a sight for set goals. The children will often start to get a better idea of what it means to pursue a dream and interact with others and the rest of society. It all starts with belief in self.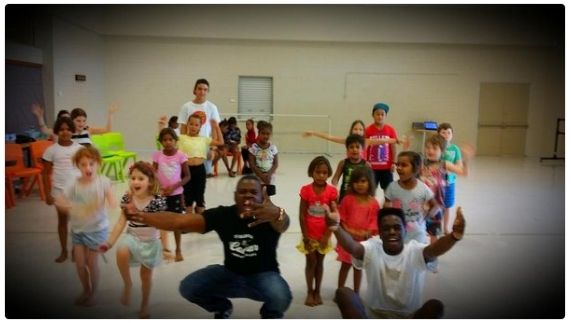 Chisenga has delivered Hip-Hop Workshops to various institutions across Western Australia, such as Western Australia Academy for Performing Arts (WAAPA), Cannington Leisureplex, the Town of Port Hedland, Manjimup High School, Gosnells Library and more. All workshops and programs are tailored individually, based on the ages, culture and needs of the children and youth.
Chisenga also has a recording studio facility for those interested in pursuing music or recording.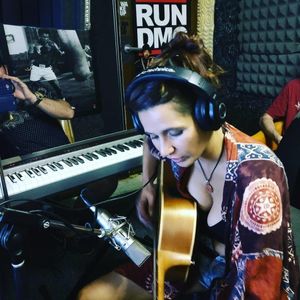 Please contact us to book a workshop or for further information:
Mobile: 0474505570
Email: chisk@diamondchainmedia.com