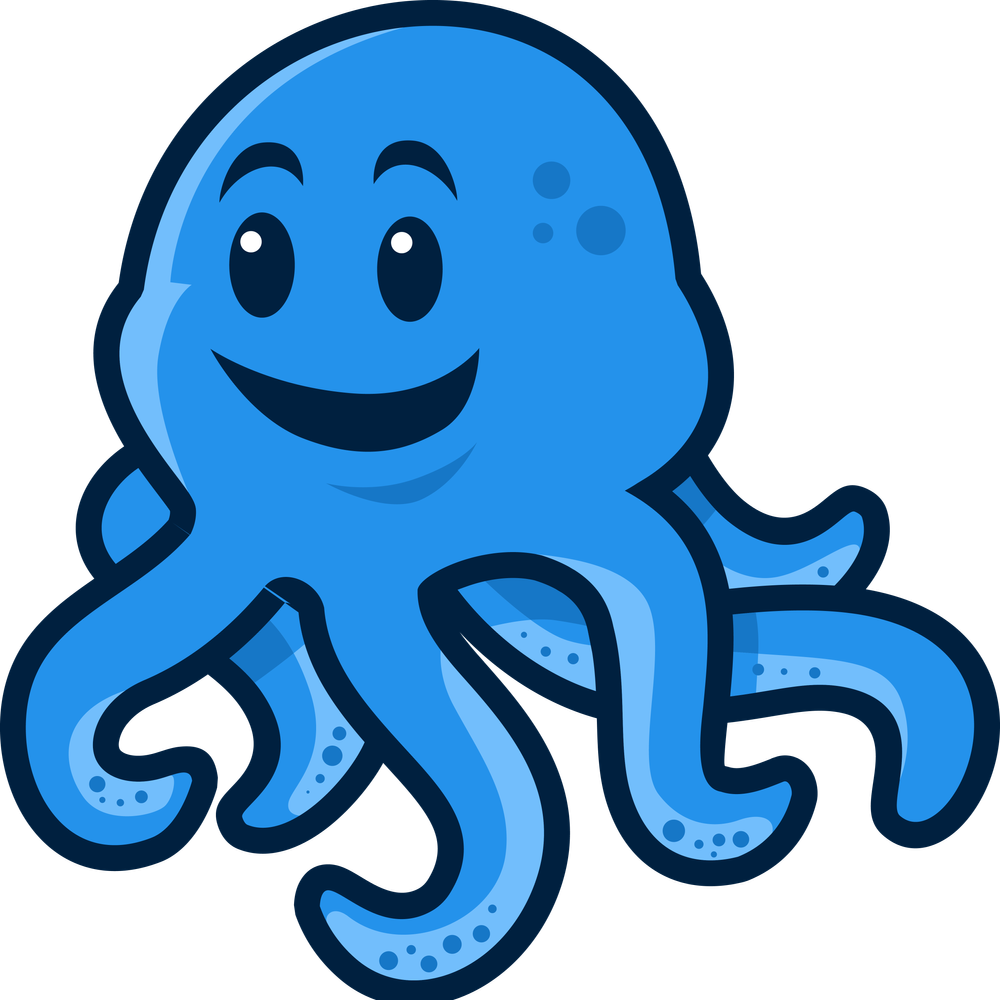 Wendy The Octopus
Song and Audiobook
During the COVID Lockdown in Western Australia, my kids decided that they had come up with a song that they wanted to create and sell. I heard the chorus and the first few rap lines and decided to expand on it.
I have always wanted to write a kids book and this just gave me an amazing idea to actually pursue this.
This book is created in the style of what I call Edutainment. A blend of entertainment and education. 
It's a story about an Octopus that was inspired by The Incredible Hulk because my kids and I are Marvel fans.
The kids say they want to sell it and travel the world.
Most importantly, it will also help pay for their school.
I thought to myself "Why not?"
So, here we are. They want to sell the book and I am more than happy to help them in their first business venture.